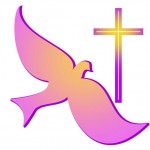 Jerry D. Corns, 65, of Tollesboro, passed away at his home Sunday, October 29, 2017, after a long battle with cancer.
Jerry was born in Lexington December 18, 1951, to the late Harry Crump and Hazel Jones of Florence.
Jerry was a farmer, and worked for Millicron Industries in Cincinnati, Ohio. He also worked for the cotton mill in Maysville. Jerry was of the Christian faith and was a veteran of the United States Army in which he so proudly served.
Survivors include his mother, Hazel Jones of Florence; and a daughter, Tonya Corns of Vanceburg. Many friends and neighbors will also mourn his passing.
In addition to his father, he was preceded in death by his adopted mother and father, Laura Edna Applegate and William Edgar Corns.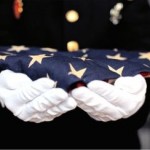 Services will be at 11:00 a.m. Monday, November 6, 2017, at Gaydos Funeral Home, 159 Second Street in Vanceburg with Bro. Phil Cropper officiating. Burial will follow in Burtonville Cemetery.
Friends may call at the funeral home Monday from 10:00 a.m. until the time of services.
Military graveside rites will be accorded by the Monte Lewis Stamm VFW Post 5438 of Vanceburg.
Condolences may be sent at www.gaydosfh.com.