Russell Lee Prater, 99, of Cincinnati, Ohio, died Thursday, April 6, 2017, at the Hospice of Cincinnati Blue Ash facility.
Mr. Prater was a retired carpenter and served in the US Army during World War II.
He was born in Lewis County on January 26, 1918, a son of the late Johnnie and Maude McElfresh Prater.
He is survived by his wife of 80 years, Evelyn Mineer Prater; his two sons, Don Prater of Cincinnati, and Ralph Prater of Hamilton, Ohio; his daughter, Maxine Moore (Ronald) of Cincinnati; 11 grandchildren; several great-grandchildren; one sister, Helen Lykins (Harold) of Maysville, and one brother, William Prater of Foxport.
Besides his parents, he was preceded in death by four brothers, Willis Prater, Douglas Prater, Bob Prater and Harry Prater; and two sisters, Mary Mineer and Opal Sloop.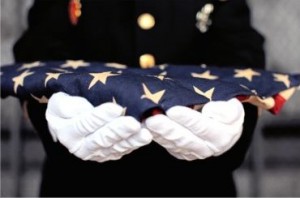 Services will be at 1:00 p.m. Wednesday, April 12, 2017, at Barbour and Son Funeral Home in Tollesboro with Rev. Arnold Howell officiating.
Burial will be in Mount Carmel Cemetery.
Visitation will be from 11:00 a.m. until the service hour Wednesday at the funeral home.