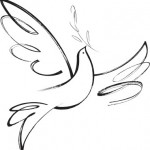 John W. Smith,71, of Greenup, passed away, Tuesday, September 24, 2019, at King's Daughters Medical Center in Ashland.
He was born September 18, 1948.
John is survived by his wife, Pat Baier Smith.
Funeral arrangements are incomplete at Grayson Funeral Home & Cremation Services in Grayson.
Condolences may be sent to the family at http://www.graysonfh.com.