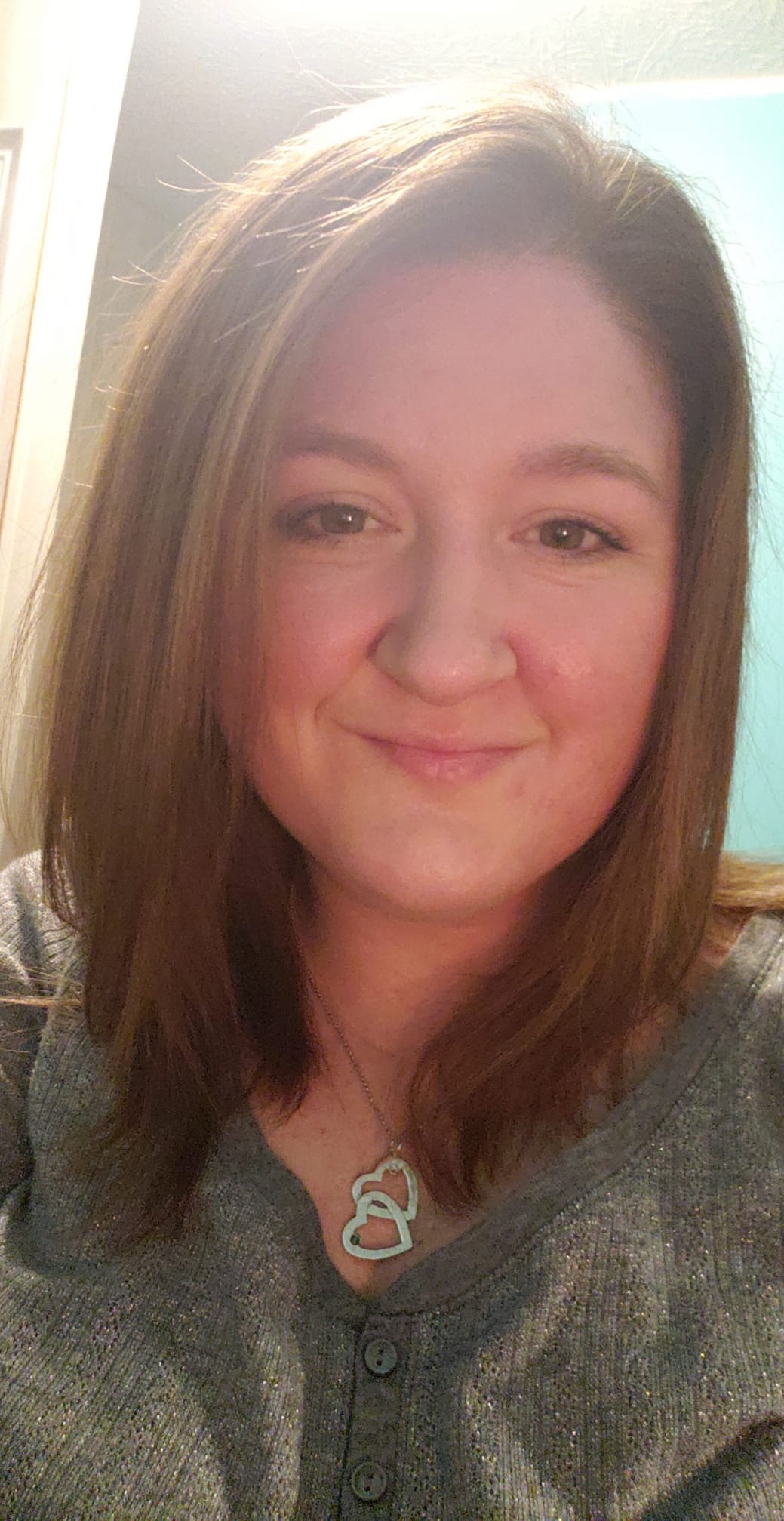 Jerrica Lynn Adkins,  33, of Garrison, passed away Tuesday evening, December 17, 2019, from injuries sustained in an automobile accident.
She was born October 15, 1986, in Richland County, Ohio, a daughter of Timothy Adkins and Rebeca Strickling Edington (Gary).
Jerrica was a 911 dispatcher for Lewis County and she enjoyed kyaking and spending time with her family.
She was preceded in death by one son, Wesley Izahya Fogle and two uncles, Michael Strickling and Jimmy Cabell.
In addition to her parents, Jerrica is survived by her close friend, Taylor Martin of Garrison, Kentucky; one daughter, Aria Hensley of Garrison, Kentucky; one brother, Jason (Shauna) Stout of Quincy, Kentucky; one sister, Bailey Douglas of Bucyrus, Ohio; the father of her daughter, Aaron Hensley of Crestline, Ohio; her grandparents, Kermit and Charlotte Cabell of Foster, West Virginia; aunt and uncles, Tom and Joy Cuffman, Charlie and Dawn Johnston and Johnathan Cabell, all of Bucyrus, Ohio, and Denise Cabell of Mansfield, Ohio. She also leaves many other family members and friends who will sadly miss her.
Funeral services will be held at 1:00 p.m. Monday, December 23, 2019, at Lewis County High School in Vanceburg, Kentucky, with Brother John Byard officiating.
Friends may visit from 11:00 a.m. to 1:00 p.m. Monday, December 23, 2019, at Lewis County High School, 79 Lions Lane, Vanceburg, Kentucky 41179.
Jerrica's coworkers will serve as pallbearers.
Globe Family Funeral Chapel in Garrison is caring for all arrangements.
Condolences may be sent to the family at http://www.globefc.com.