Lee Reedy passed away on January 4, 2022, after a long battle with Leukemia. He was the youngest son of M. Peter Reedy and Dora Hill Reedy, born in Firebrick, April 4, 1931.
Survived by wife, Joyce Ann Fannin Reedy; daughter, Melissa Reedy (James) Kelly; and many special nieces and nephews. He was preceded in death by his son, Geoffrey S. Reedy (Gailian). Lee was a member of the Summerville Church of Christ.
Lee graduated from Lewis County High School in Vanceburg and received his BS in Chemical Engineering from Ohio State University and his MBA from Rutgers University. He retired from Exxon Chemical Americas. He enjoyed traveling the world for business and pleasure. Lee was the recipient of a number of patents during his career. He was always proud of his service in the US Marine Corps. His greatest pleasure in life was spending time with his family.
We would like to express our thanks to Dr. James Orcutt, Dr. Eric Bolster, MD Anderson Cancer Center and many health care providers plus Agape Hospice who provided such comfort and compassion at the end.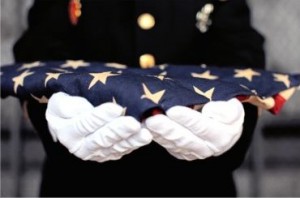 In lieu of flowers, memorials are suggested to favorite charity. At Lee's request, a Celebration of Life will be held at a later date.
A memorial message may be written to the family by visiting our website at www.jamesadyal.com.
Arrangements by James A. Dyal Funeral Home, 303 South Main Street, Summerville, SC 29843 (843)873-4040.