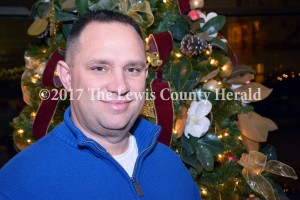 Sheriff Johnny Bivens says this week will be one of the busiest for travelers everywhere as the Christmas holiday ends and revelers prepare to ring in the new year.
Bivens says this week will also be a busy one for officers across the Commonwealth responding to accidents.
Kentucky State Police estimate there will be more than 1,000 motorists involved in serious accidents across the state this week with many injuries and several fatalities expected.