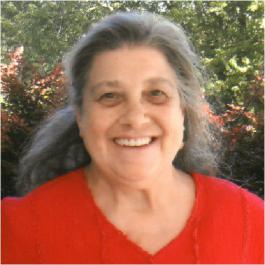 Dorothy Rosemary Nolen, 73, of Vanceburg, passed away Tuesday evening, February 7, 2017, at Vanceburg Rehabilitation and Health Care Center.
She was born April 11, 1943, in Lewis County, a daughter of the late Ersel Nolen and Ethel Butler Nolen.
Dorothy was of the Pentecostal faith and was a homemaker. She enjoyed going to church, crafting, going on family outings and spending time with family and friends.
Dorothy is survived by three brothers and two sisters-in-law, Homer and Jeanie Nolen, and Bobby Nolen, all of Vanceburg, and Larry and Donna Nolen of Maysville; and three sisters and brothers-in-law, Ruth and Kenneth Carroll, Bonnie and Ronnie Rister, and Betty and Wilford Buckner, all of Vanceburg. She also leaves many other family members and friends who will sadly miss her.
In addition to her parents, she was preceded in death by her stepfather, Herman Nolen; and one brother, William Nolen.
Services will be at 11:00 a.m. Saturday, February 11, 2017, at Globe Family Funeral Chapel at Camp Dix with Bro. Rick Buckner officiating. Burial will follow in the Nolen Cemetery.
Friends may visit from 6:00 p.m. until 8:00 p.m. Friday, February 10, 2017, and after 9:00 a.m. Saturday at Globe Family Funeral Chapel, 7975 Lower Kinney Road at Camp Dix.
Family and friends will serve as pallbearers.
Condolences may be sent at www.globefc.com.