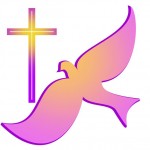 Roger Wheeler Rudd Jr., 55, of Vanceburg, passed away Monday, May 8, 2017, at his home.
He was born September 10, 1962, in Irvine to Roger Rudd Sr. and Paula Rudd. He was retired from the gasoline service station business.
Graveside services will be at 10:00 a.m. Friday, May 12, 2017, at Daugherty Cemetery in Winchester with Dr. Ed Mesta officiating.
Scobee Funeral Home in Winchester is caring for arrangements.