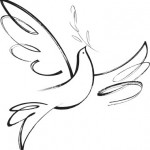 Roger Lee Shepherd, 89, passed away Tuesday, February 20, 2017, at New Hanover Regional Medical Center in Wilmington, North Carolina, after an extended illness.
Mr. Shepherd was born in Vanceburg April 17, 1927, to the late Harry Shepherd and Leona Lewis Shepherd Waddell.
Roger served in the US Navy during WW II as a submariner aboard the USS Brill.  He graduated from Ohio University with a degree in mechanical engineering. Upon graduation he worked at RCA where he received awards for innovations in television technology.
From there Mr. Shepherd had a varied career path including the management of Selby Farms and Pyrol Chemical in Ohio. Roger served as vice president of the Bald Head Island Company in North Carolina and the Hilton Head Company in South Carolina. After working for others throughout his career, Mr. Shepherd started Coastal Consulting and Contracting Inc, traveling throughout the US and Mexico.  Mr. Shepherd retired and settled in Pickins, South Carolina, before moving to Wilmington, North Carolina, in 2016 to be closer to his family.
Roger had an inventor's heart, and was always tinkering with something or finding a better way to do it.
Survivors include his children, Greg Shepherd, Elaine (Scott) Sammons, and Lynne (Kathy) Shepherd; two grandsons, Chris (Acacia) Sammons and Matt Sammons; two granddaughters, Emily Foley and Anna Claire Shepherd; and two  great-grandchildren, Ava Sammons and Jaxon Sammons.
He is also survived by his beloved uncle, Glen (Bettye) Lewis, who was like a brother and with whom he enjoyed many a laugh in their frequent telephone calls. Many nieces and nephews also survive who will mourn his passing.
In addition to his parents, he was predeceased by a sister, Rosemary; and brothers, Ralph, Fred, and Don Shepherd.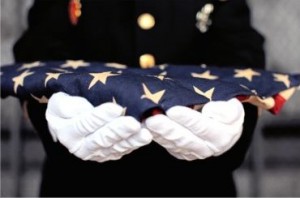 A memorial service will be at 1:00 p.m. Saturday, August 12, 2017, at Gaydos Funeral Home, 159 Second Street in Vanceburg. Interment will follow in Webster Cemetery.
Visitation will from noon until the service hour on Saturday at the funeral home.
Condolences may be sent to the family at www.gaydosfh.com.