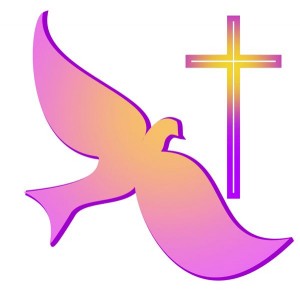 Ora David Skaggs, 90, of Helena, Ohio, died Saturday, January 6, 2018, in Bay Park Hospital, Oregon, Ohio.
Ora was born at Vanceburg May 7, 1927, to the late Sharon and Nola Dummitt Skaggs. He married Ruby Juanita Lucas in Cleveland, Ohio, on April 21, 1944, and she preceded him in death on July 14, 1956. On January 5, 1959, in Kentucky, he married Phyllis Joan Hutton and she passed away on August 28, 2013.
Ora was a tool and die/machine repairman starting out in Cleveland, Ohio, for 12 years and later working for Moser Construction Company and Williston Machine, and finally retiring from the Chrysler-Jeep Corporation in 1988 after 19 years of service.
He enjoyed golfing and bowling in his earlier years and was active in the Masonic Lodge in Genoa, Ohio, where he was a life member for over 60 years. Ora described himself as a farm boy for all his life.
Ora is survived by his children, Oralane (Robert) Hays, Jacky (June) Skaggs, Violet Redrup, Judith Dusseau, Ronald Skaggs, and Donald (Dawn) Skaggs; his sister, Gladys L. Woods; and many grandchildren, great-grandchildren, and great-great-grandchildren.
In addition to his parents and wives, he was predeceased by three sons, Charles Skaggs, Edward Skaggs and Tommy Skaggs; a daughter, Linda Lou Skaggs; a brother, Sharon; and three sisters, Rosa Lee Whyde, Helen Louise Felger and Lillian Frances Whyde.
Visitation will be from 2:00 p.m. until 4:00 p.m. and from 6:00 p.m. until 8:00 p.m. Wednesday, January 10, 2018, at Robinson-Walker Funeral Home, 501 West Street in Genoa, Ohio. Services will be at 11:00 a.m. Thursday, January 11, 2018, at the funeral home.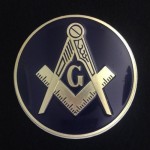 Graveside services will be at 1:00 p.m. Saturday, January 13, 2018, in Hamilton-Mawk Cemetery onTar Fork Road. Memorials are suggested to Genoa Masonic Lodge #433 F&AM, 603 N. Main St., Genoa, Ohio 43430.
Gaydos Funeral Home in Vanceburg is in charge of local arrangements.
Condolences may sent at www.gaydosfh.com.