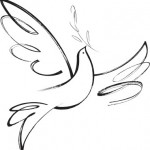 Nora Ellen Tackett Barker, 90, of Olive Hill, passed away, Thursday,  December 20, 2018, at her residence.
She was born June 22, 1928.
Nora was preceded in death by her husband, Glen Dale Barker.
Funeral arrangements are incomplete at Globe Funeral Chapel in Olive Hill.
Condolences may be sent to the family at http://www.globefc.com.