Michael S. Williamson, 70, of Vanceburg, passed away Thursday October 26, 2017, after an extended illness at Southern Ohio Medical Center Hospice in Portsmouth, Ohio.
Michael was born in Lewis County September 13, 1947, to the late Patrick and Betty Wilcoxin Williamson. He was a boat pilot with Crounse Corporation for over 30 years. He was a lifetime member of Monte Lewis Stamm VFW Post 5438 and was a United States Air Force veteran. He loved fishing, hunting, and four-wheeling with his grandchildren.
He is survived by three daughters, Tonia (Wayne) Hughes of Vanceburg, Sherrie Williamson (Chris Cooley) of Tollesboro, and Lisa (Jinx) Jarrells of Vanceburg; four grandchildren, Steven Williamson of West Union, Ohio, Alyssa (Cody) Vaughn of Maysville, Kaleb Jarrells of Vanceburg, and Skye Hughes of Vanceburg; two great-grandchildren, Bentlee Vaughn and Brinley Williamson; three sisters, Kathy (Roger) Caldwell of Garrison, Sally (Roger) Prater Foxport, and Debbie (Jack) Tumlin of Vanceburg.
In addition to his parents, he was preceded in death by his wife, Marlene Hobbs Williamson; a daughter, Crystal Stone; and great-grandson, Lucas Williamson.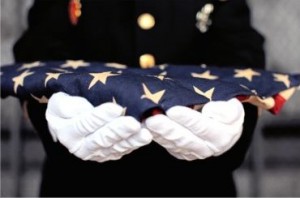 Services will be at 1:00 p.m. Monday, October 30, 2017, at Gaydos Funeral Home in Vanceburg with Pastor Curtis Cordle officiating. Burial will follow in Lewis County Memory Gardens at Black Oak.
Friends may call from 5:00 p.m. until 9:00 p.m. Sunday, October 29, 2017 and from 8:00 a.m. until the time of services Monday at Gaydos Funeral Home, 159 Second Street in Vanceburg.
Condolences may be sent to the family at www.gaydosfh.com.