James Harley King, 74, of Tollesboro, passed away Thursday June 11, 2020, at St. Joseph London.
He was born November 9, 1945, in Nicholas County, a son of the late Edgar Harlington and Ruthie Mae Earlywine King.
James proudly served his country in the United States Army and was of the Christian faith. He loved woodworking, fishing, gardening, listening music, talking with his friends, and spending time with his family.
James is survived by his wife of 40 years, Fannie Campbell King; one son, Eric King of Greenville; two granchildren, Noah Phillips and Jaycee Phillips; one brother, Edgar Junior King of Alvia, Indiana; and four sisters, Maudie Belle Nash Waynesburg, Barbara Corns of Vanceburg, Phyllis M. King of Maysville, and Jeanie Darlene Bloomfield of Carlisle. He also leaves many other family members and friends who will sadly miss him.
In addition to his parents, he was preceded in death by two brothers, Lee King and Richard King, and one sister, Anna Duncan.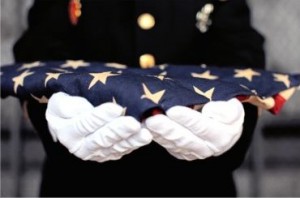 Services will be at 11:00 a.m. Monday, June 15, 2020, at Tollesboro Funeral Home and Cremation Services with Bro. Johnny Byard officiating. Burial will follow in McClurg Cemetery at Concord.
Friends may visit from 6:00 p.m. until 8:00 p.m. Sunday, June 14, 2020, and after 9:00 a.m. Monday at Tollesboro Funeral Home and Cremation Services, 11918 KY 57 at Tollesboro.
Family and friends will serve as pallbearers.