Gordon E. Brown, 93, of Vanceburg, passed away peacefully Saturday, March 10, 2018, at his home.
He was born at Clarksburg September 15, 1924, to the late Randolph and Minnie Gulley Brown. He was retired from the Lewis County School System as a vocational auto body instructor.
He was the host of Col. Brown's Classic Country program on WKKS Radio and had written The Colonel's Corner, a column in The Lewis County Herald. A lifelong musician, Col. Brown and Dot owned and operated the Fly Branch Jamboree.
He was a member of Clarksburg Church of Christ, a lifetime member of Monte Lewis Stamm VFW Post 5438, and a veteran of the US Army in WWII, having proudly served with the 10th Mountain Division.
Survivors include his wife of 72 years, Dorothy "Dot" Brown; a daughter, Dottie Logan of Vanceburg; two sons, Randy (Ellie) Brown and Dennis (Tammy) Brown, both of Vanceburg; five grandchildren, Brent Logan, Ashley (Joe) Dillow, Lindsey Brown, Kaitlin Brown, and Ben Brown; and four great-grandchildren.
He was preceded in death by a son, Allen Brown and a child at birth; three sisters, Carrie Bell Edington, Mary Etta Brown and Nettie Dyer; and three brothers, John Brown, Alvin Brown, and Bert Brown.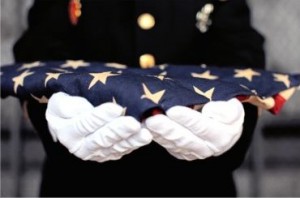 Services will be at 1:00 p.m. Tuesday, March 13, 2018, at Vanceburg Christian Church with Bro. Wes Cooper officiating. Burial will follow in Lewis County Memory Gardens at Black Oak.
Visitation will be from 5:00 p.m. until 9:00 p.m. Monday, March 12, at Gaydos Funeral Home, 159 Second Street in Vanceburg.
Graveside Military Rites will be accorded by Monte Lewis Stamm VFW Post 5438.