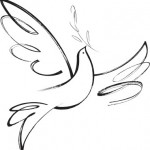 Gary Bond, 75, of Olive Hill, passed away Thursday morning, February 21, 2019, at his home.
He was born April 26, 1943.
Gary is survived by his wife, Donrita Bond.
Funeral arrangements are incomplete at Globe Funeral Chapel in Olive Hill.
Condolences may be sent to the family at http://www.globefc.com.