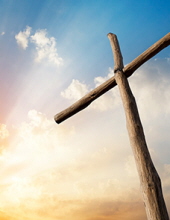 Carlos Patrick, 75, of Olive Hill, passed away, Monday, September 23, 2019, at St. Claire Healthcare Center in Morehead.
He was born June 19, 1944, a son of the late Russell and Beuna Christine Stephens Patrick.
Carlos is survived by his wife, Nancy Offill Patrick.
Funeral arrangements are incomplete at Globe Funeral Chapel in Olive Hill.
Condolences may be sent to the family at http://www.globefc.com.