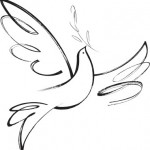 Billy Dale Dunigan, 68, of Vanceburg, passed away Tuesday, January 18, 2022, at Meadowview Regional Medical Center in Maysville.
He was born December 18, 1953, and is survived by his loving wife, Virginia Dunigan.
Arrangements are pending at Tollesboro Funeral Home and Cremation Services.
Condolences may be sent at www.globefamilyfc.com.