*** Announcement ***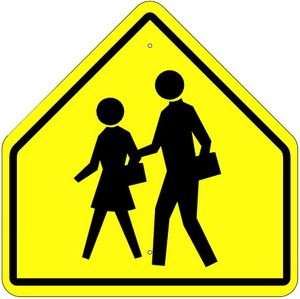 Based on our county's continued high incidence rate and several critical staff members testing positive or being in quarantine for COVID, all Lewis County students will remain on the virtual learning platform through November 20, 2020.
At this time, the number of adults unable to report to work greatly inhibits our ability to safely and responsibly have in person learning.
The district will look at potential options for in-person learning to resume for the week of November 30th. An announcement will be made by the evening of Wednesday, November 25 regarding in person options for the week of November 30th.
The district will continue to work in conjunction with the Lewis County Health Department on COVID related decisions on all school activities.
This is a reminder that meals will be delivered along Lewis County bus routes on Thursday, November 12th between the hours of 11:00am and 1:00pm. Please have a container set outside for the meals to be placed in.
We appreciate your patience and understanding in these difficult times.
Respectfully,
Jamie Weddington
Superintendent
Lewis County Schools
Note: The Lewis County Herald has removed the paywall on coverage of COVID-19 related stories, providing critical information to our readers.
To support continued vital reporting such as this, please consider a subscription starting at less than 30 cents-a-week.