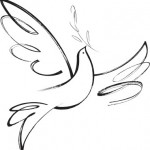 Sean Mansfield, 50, of Vanceburg, passed away Monday, February 7, 2022, at Southern Ohio Medical Center in Portsmouth, Ohio.
He was born in Columbus, Ohio, on April 15, 1971, a son of the late Ronald E. And Victoria Merritt Mansfield.
Arrangements are incomplete at Dickerson Funeral Home in Vanceburg.
Condolences may be sent at www.globefamilyfc.com.