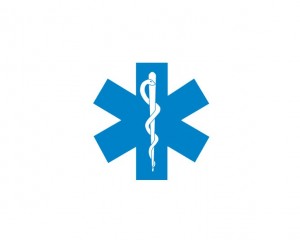 Lewis County Judge Executive Todd Ruckel says he is addressing concerns about response times for ambulance personnel to arrive at a location after being dispatched.
Ruckel said he had received reports that at times it takes 30 minutes or longer for an ambulance to get to the scene once they are dispatched.
"I'm getting some phone calls about our ambulance service's slow response times," Ruckel told magistrates during a regular session of fiscal court on Monday.