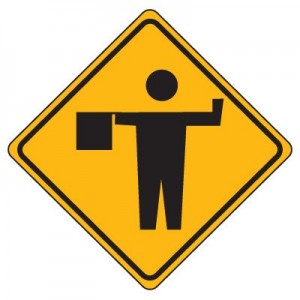 State highway improvements in Lewis and Fleming counties will mean traffic changes for area motorists in the coming weeks.
• In Lewis County, contractors will start work this week on a project to apply a new driving surface and waterproof the KY 59 bridge over Dry Run Creek (milepoint 23) and the KY 377 bridge over Kinniconick Creek (milepoint 8.5). Both bridges will be restricted to one lane with all traffic controlled by temporary signals for about a month, or until work is complete. Motorists should use caution and expect delays.
• Contractors will begin a slide repair project this week on KY 989 in Lewis County at milepoint 4.8 – between Burtonville and KY 3310. The road will be closed during daytime working hours, approximately 7 a.m. to 5 p.m. for about a week. Motorists may detour using KY 3310 and KY 344, or local routes.
• Beginning this week state highway crews will make repairs to the driving surface of the KY 32 bridge over Fleming Creek about 1 mile from the KY 11 intersection at Flemingsburg (milepoint 11.6). The road will be one lane with traffic controlled by flaggers or temporary signals, sometimes overnight, for about a week. Motorists should slow down, use caution and expect delays.
Road work schedules are subject to change depending on weather conditions. Motorists are asked to heed all warning signs, slow down in work zones and remain aware of workers and construction equipment when traveling.