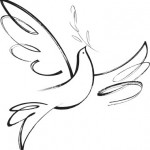 Ramona Lee Rust McCall, 64, of Vanceburg, died Wednesday, February 21, 2018, at her home.
A memorial service will be at 2:00 p.m. Sunday, February 25, at Knox and Brothers Funeral Home in Maysville with Bro. John Byard officiating.
There will be no visitation.
Burial will be in Muses Chapel Cemetery.