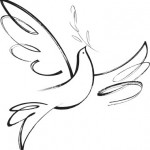 Loretta Rene' Slaughter Ferrell, 58, of Vanceburg, passed away Wednesday, December 22, 2021, at her home.
She was born on July 30, 1963, at Corpis Christi, Texas, a daughter of the late Bo Slaughter and Lorretta Dodson Slaughter.
Arrangements are incomplete at Tollesboro Funeral Home and Cremation Services.
Condolences may be sent at www.globefamilyfc.com.