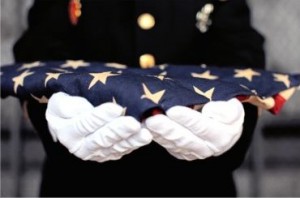 Kermit Kelly Stone Jr., 57, of Portsmouth, Ohio, passed away Monday, May 13, 2019, at his home.
He was born in Portsmouth, Ohio, March 21, 1962, a son of Kermit Stone Sr. and the late Billie Gilbert Stone.
He  was a United States Navy Veteran and a member of the Indiana/Kentucky/Ohio Regional Council of Carpenters. Kelly received the distinguished Silver Dolphins for being a qualified submariner aboard the USS Swordfish. He was an avid history buff and all around handyman.
Survivors include his father, Kermit Stone Sr. of South Portsmouth; two sons, Jeremy Eugene Stone of North Port, Florida, and Nicholas Kelly Stone (Angela Combs) of Portsmouth, Ohio; one  daughter, Brittany Stone of Columbus, Ohio; and two sisters, Holly Stone of Grove City, Ohio, and Candace Stone of South Bend, Indiana.
In addition to his mother, he was predeceased by a brother, Joseph Spence.
A memorial service will be at Noon Thursday, May 15, 2019, at Roberson Funeral Home in South Shore. Friends may call at the funeral home from 11:00 a.m. until the service hour Thursday. Burial will follow in Crystal Dawn Cemetery at Quincy.
Military graveside rites will be accorded by James Dickey American Legion Post 23.