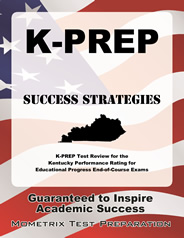 2015-16 K-PREP test scores have been released and Lewis County schools fared well in the annual assessments.
The Lewis County School District scored 70.1 overall (proficient) in the latest round of testing, up from 63.3 a year ago.
• Garrison Elementary scored 65 – needs improvement/progressing (57.6 LY)
• Tollesboro Elementary scored 74.4 – distinguished/progressing (60.4 LY)
• Laurel Elementary School scored 72.4 – proficient/progressing (73.7 LY)
• Lewis County Elementary School scored 69.7 – proficient/progressing (57.6)
• Lewis County Middle School scored 63.4 overall – needs improvement/progressing (59.8 LY)
• Lewis County High School scored 76.7 – distinguished (71.7 LY)
Senate Bill 1 (SB 1), enacted in the 2009 Kentucky General Assembly, required a new public school assessment program beginning in the 2011-12 school year.
These assessments were collectively named the Kentucky Performance Rating for Educational Progress (K-PREP) tests.
Jamie Weddington was named superintendent of Lewis County Schools less than two days before the scores were released but is well acquainted with the efforts of all the schools in the district and the work that has gone into improving test scores here.