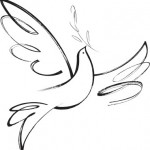 Judy Karen Patton Reynolds, 73, of Olive Hill, passed away Thursday morning, November 15, 2018, at the University of Kentucky Medical Center in Lexington.
She was born August 19, 1945.
Judy is survived by her husband, James "Jim" Reynolds.
Funeral arrangements are incomplete at Oney-Henderson Funeral Home in Olive Hill.
Condolences may be sent to the family at http://www.globefc.com.