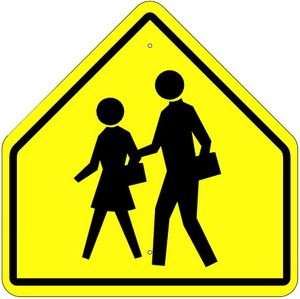 Members of the Lewis County Board of Education amended the 2020-21 school calendar during a regular meeting of the board Monday evening to push back the start of in-person instruction.
Gov. Andy Beshear and state administration officials, in consultation with Kentucky teachers and school administrators, earlier Monday announced new guidance for schools that are planning for the fall semester.
The governor said his recommendation is that schools wait to begin in-person classes until September 28.
He said the decision was driven by four factors: Kentucky's cases being near a peak, an increase in infection rates among children across the US, the experience of school districts in other states and families continuing to travel to hotspots for vacations against the advice of health officials.
Lewis County School Superintendent Jamie Weddington released this letter to students, parents and guardians following the meeting:
Dear Students, Parents, and Guardians,
Based on Governor Andy Beshear's recommendation, the Lewis County Board of Education voted earlier this evening to amend the 2020-2021 school calendar. The revised school calendar will move the first day of school for students to Tuesday, September 8, 2020.
This calendar has ALL students participating in virtual instruction from September 8 through November 4. In person instruction will be offered beginning November 5 for those students and families who wish to participate. Virtual instruction will continue for those students and families who are still not comfortable returning to school in person. Please understand that the virtual instruction will be much different than the NTI packets we finished out the 2019-2020 school year with.
More details will be released over the coming weeks as we prepare to open the 2020-2021 school year together.
Thank you for your continued support, patience, and understanding.
Respectfully,
Jamie Weddington
Superintendent
Lewis County Schools
606-796-2811
Fax 606-796-3081
****
Note: The Lewis County Herald has removed the paywall on coverage of COVID-19 related stories, providing critical information to our readers.
To support continued vital reporting such as this, please consider a subscription starting at less than 30 cents-a-week.